PRP/PRF treatments utilize your body's natural growth factors which help to stimulate collagen and elastin production in the areas they are injected.

In order to attain PRP/PRF, you will need to have a blood draw done at the time of treatment.  This blood is then circulated with specific parameters to create Platelet Rich Plasma (PRP) or Platelet Rich Fibrin (PRF).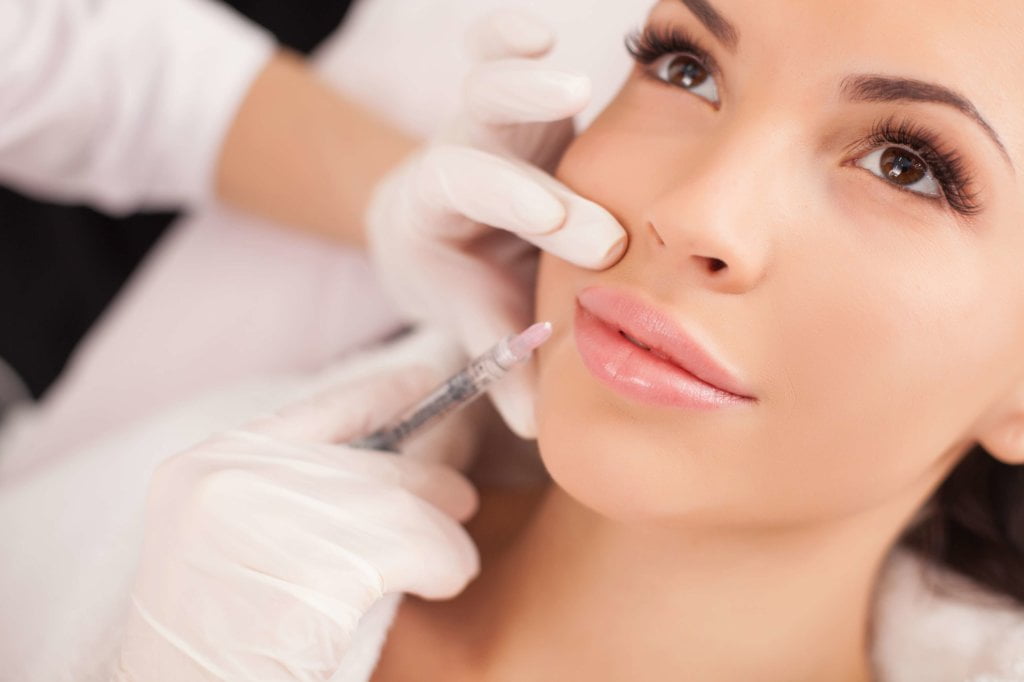 Enhancing facial beauty with treatments that are designed to volumize and hydrate the skin, helping to improve issues such as wrinkles, sagging & much more.
Please follow and like us: